Product advantage
Personal protective equipment is equipment that protects the wearer against one or more health or safety risks . in order to sell personal safety equipment in the EU , compliance with 89/686/EG , the European Directive regulating PPE products , is obligatory . The Directive regulates requirements concerning function marking , technical documentation and the CE marking process.
Pursuant to the Directive , personal protective equipment is divided into three categories :
Category I - Protective equipment of simple design where the user can assess the protection level.
Category II - Protective equipment that is neither simple nor complex and protects against medium risks.
Warning ( hi-vis ) garments , safety shoes , protective gloves , knee protectors , flame resistant garments , blade cut resistance garments.
Category III - Protective equipment of complex design that protects the wearer against dangers to life or serious permanent injury , where the user cannot detect the risk in time.
Protective equipment in categories II and III are type approved by a notified body and adapted to the majority of different harmonised standards . In order to sell PPE products , they must be CE marked . the CE mark means that a product is type approved and complies with the requirements set for personal protective equipment in Directive 89/686/EG. Thereby , the protective equipment can be sold in all EU and ESS countries . All of Winkin PPE products comply with the requirements that are set in accordance with Directive 89/686/EG.
A. Zweet/Sueur/Sweat/Schweiss
B.Soepel/Souple/Supple/Geschmeidig
C.Ademend/Respirant/Breathable/Atmungsaktiv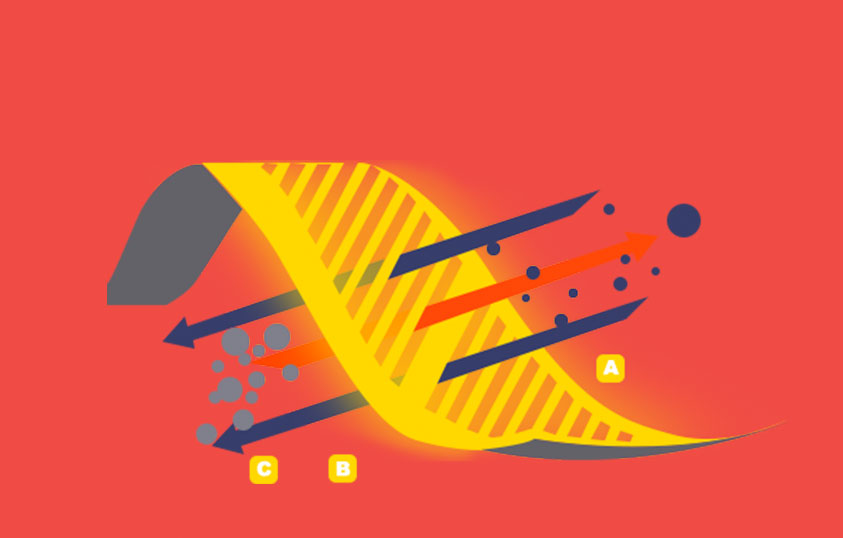 Flame Retardant Rated

Arc Flash Rated

Thermal

Waterproof

Water Resistant

Antistatic

Packable

Tear resistant

Quick-Day